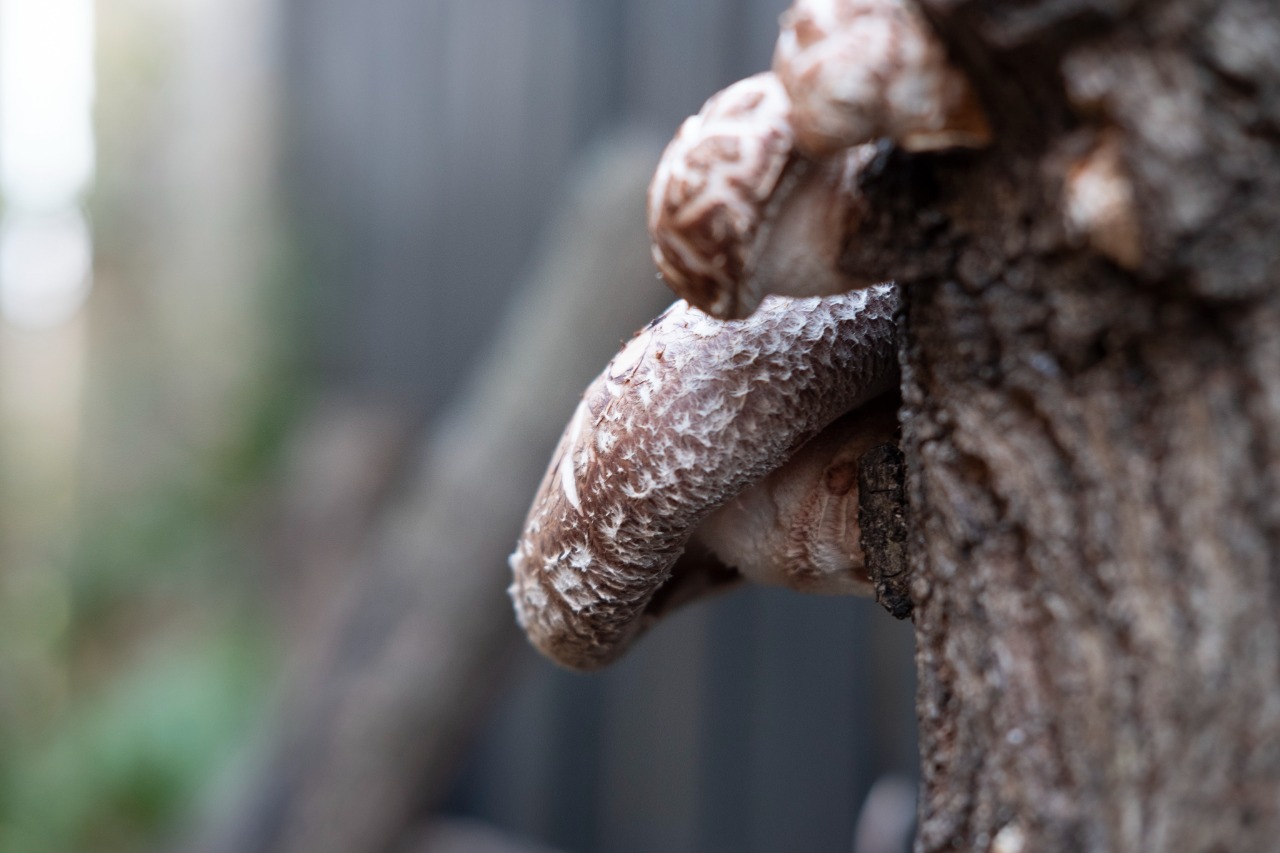 Harvesting Shiitake Mushrooms & Farmer's Lunch
A trip to experience the lifestyles and people of the region where the syncretism of Shintoism and Buddhism originated
【Harvesting Oita's speciality shiitake mushrooms 】

Shiitake mushrooms are famous worldwide as a source of umami, the "fifth taste" after sweet, sour, salty and bitter. What gives the umami taste to shiitake mushrooms is guanyl acid. This broth from the mushrooms is widely used alongside kombu in Buddhist vegetarian cooking, which is based on the Buddhist precept of avoiding killing of animals.

You will harvest shiitake mushrooms with local farmers who grow them on logs of wood. Experience the farmers' passion for shiitake mushrooms, and their local area and hear stories of their way of life. The harvested shiitake mushrooms will be cooked at the farmhouse restaurant for a delicious meal.

【Highlights】
◆Harvest raw shiitake mushrooms from sawtooth oak logs that have been injected with shiitake mushroom fungi in a natural forest setting.
◆Learn about mushrooms with a stronger umami and aroma than commonly available products, and learn how these mushrooms higher nutritional value.
◆The shiitake mushrooms you harvest yourself are cooked for you at the farmer's restaurant where he will also serve you local specialities.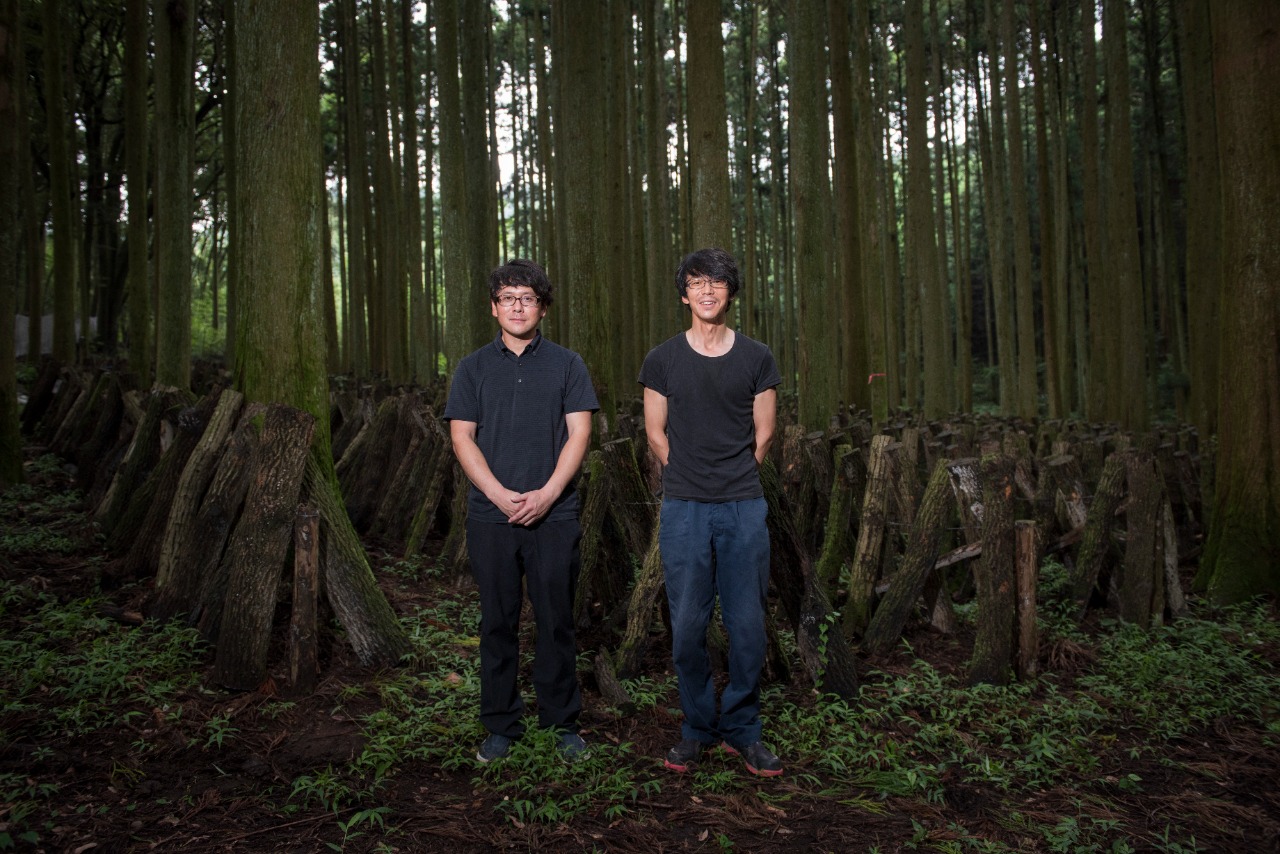 Organized by
Local staff members will take you around the area.
Kiyosue Farm - Takafumi and Kenji Kiyosue

Together with their parents, the Kiyosue brothers have inherited their grandfather's shiitake mushroom cultivation business. While the average age of farmers in the prefecture is over 70, the Kiyosue brothers are young and have a promising future.
Shiitake mushrooms grow in nature, receiving nutrients from the sun, water, and trees, so they have a different aroma and texture.
I hope people will see the production site and take an interest in shiitake mushrooms.

Tour Availabe Days

Jan-Mar.
Application Deadline:7 days prior


Meeting Place

The mushroom harvest area
*※Details of the meeting point will be given at time of booking.


Tour Fee

6,500 yen

You will be guided by Japanese.
There is a cost, but we can arrange an interpreter.

Number of participants

4 to8 people
※7 years and over
※Children under 13 years of age must be accompanied by a parent or guardian.

Reservation

e-mail:jikuhaku@millennium-roman.jp
Application Deadline:7 days prior
Interpreter-guide optional.

Tour features

【Start time  10:00 / 11:00 / 12:00】
Assembly
↓
Harvesting log shiitake mushrooms at the harvesting area (60 mins)
↓
Lunch
Cooking of harvested shiitake mushrooms at a farmhouse restaurant. Chef's special menu with additional regional specialities (60 mins).
↓
End

※Taxis are available on request (optional). Fare will be borne by the customer.

Duration

4-8 Hours

Starting Time

10:00 / 11:00 / 12:00