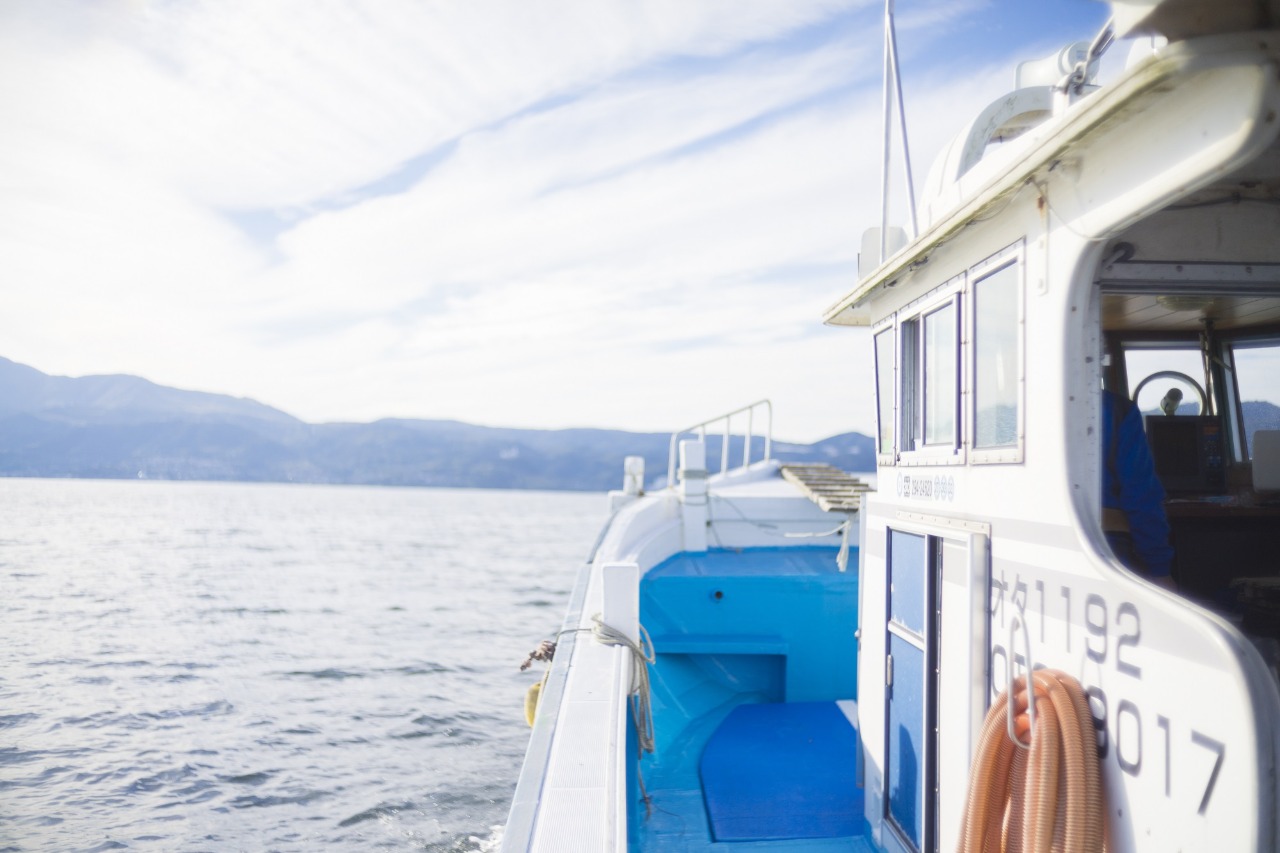 Beppu Bay Cruise on a Fishing Boat and Morning Market Visit
A trip to experience the lifestyles and people of the region where the syncretism of Shintoism and Buddhism originated
【 Fishing boat cruises and a tour of the fish market! 】

Experience a cruise on a fishing boat around the clear blue waters of Beppu Bay. The cruise offers unique views from the sea such as Mount Tsurumidake, and billowing steam from the hot springs.

Beppu is a hot spring resort that developed as the gateway to Kyushu. Beppu's stunning cityscape seen from the sea is known as the 'Naples of the East'.

Take an uncommon one-hour cruise on a fishing boat. Your guide is Mr. Nakayama, who has been a fisherman for more than 30 years. He was born into a family of fishermen that has been in the business since his grandfather's time. He set up the Beppu Bay Fishing Boat Cruise experience with the support of the local people, and the aim of boosting tourism to Hinode Town. You will also have a special opportunity to visit the morning markets at the fishing port, where you can watch fish traded right before your eyes.


【Highlights】
◆This unique fishing boat cruise is guided by local fishermen.

◆The cruise provides an opportunity to get to know the values of local fishermen and to hear their stories of the changing marine environment.

◆Visitors can experience the morning fish market auctions and can buy fish from local fish workers on the spot.

◆After the auction, you can opt to set up a table in the corner of the fish market and sample some of the local specialties.

◆This tour does not contain activity such as fishing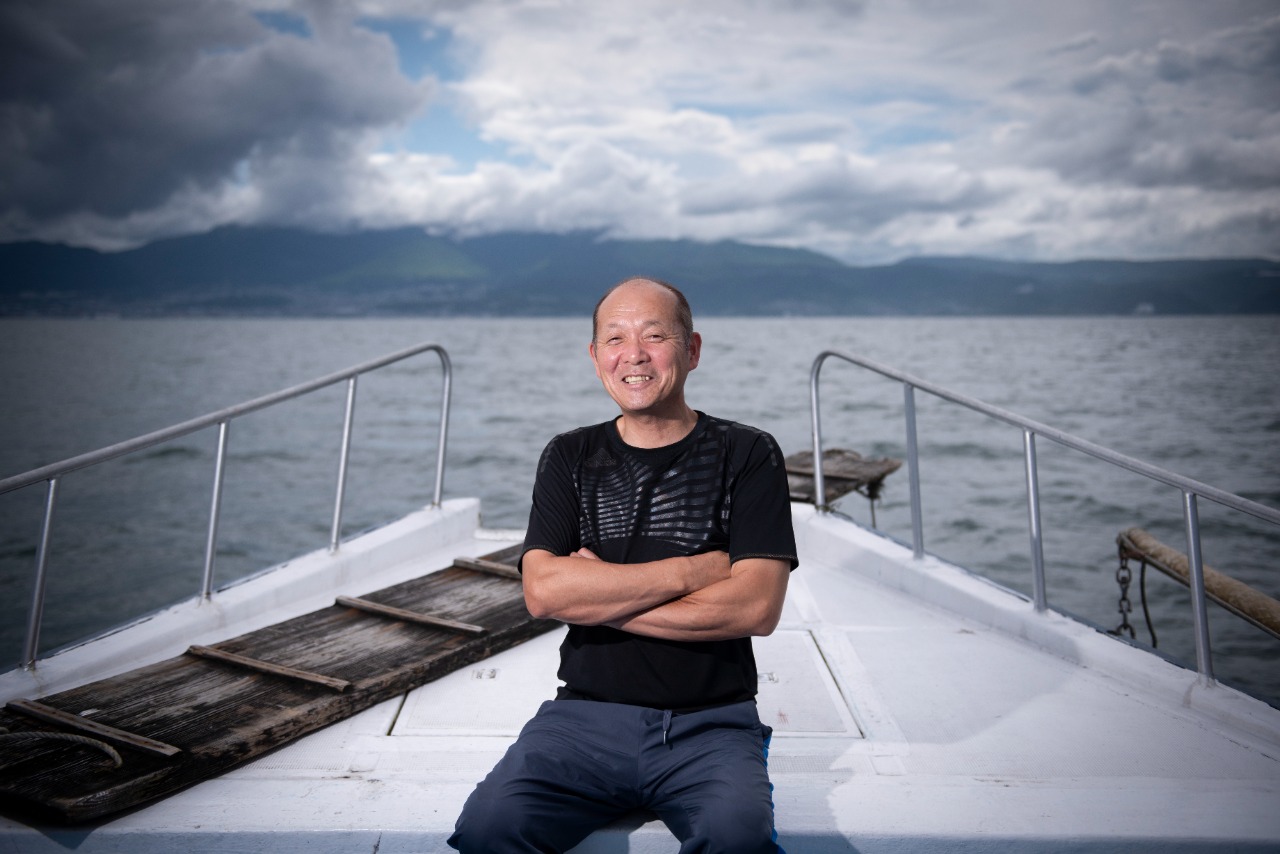 Organized by
Local staff members will take you around the area.
Mr. Kimio Nakayama
Oita Prefecture Fisheries Cooperative Association

Nakayama-san was born into a family of fishermen that has been fishing since his grandfather's time. He has been a fisherman for more than 30 years. All guides are local fishermen who know the waters of Beppu Bay inside and out.
Tour Availabe Days

year-round
Registration Deadline:7 days prior


Meeting Place

Beppu Kusunoki Port (382-7 Kusunoki-machi, Beppu City)
or
Beppu New Wakakusa Port (818 Kyomachi, Beppu City)


Tour Fee

4,500 yen

You will be guided by Japanese.
There is a cost, but we can arrange an interpreter.

Tour Includes
Cruise fee,Insurance fee

Number of participants

5 to12 people
※6years and over
※For 1-4 persons, the tour can be booked for a charter fee of 22,500 yen.
※Please contact us for groups of more than 12 people.

Reservation

e-mail:jikuhaku@millennium-roman.jp
Registration Deadline:7 days prior
Interpreter-guide optional.

Tour features

Meet: Beppu Kusunoki Port (or Beppu New Wakakusa Port)
 ↓
Departure
 ↓
Cruising Beppu Bay
 ↓
Return to Beppu Kusunoki Port (or Beppu New Wakakusa Port)
↓
End

Notes
Breakfast options available at fishing ports.
Taxis to and from the meeting point, as well as trail lunches can be arranged (optional). Such extra costs will be borne by the customer.
Simple toilets available.
For more than 12 persons, please contact us.
Duration of cruise is subject to change depending on weather and sea conditions on the day.

Duration

1-1.5 Hours

Starting Time

Start times are on request.